BAY ICE Becomes One Of The Leading African-owned Wristwatch Brands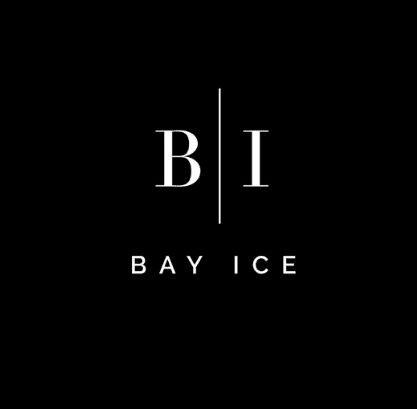 New prominent wristwatch brand, Bay Ice, continues to enjoy rave reviews to become one of the leading names in the African market
In addition to wristwatch, the brand sells and make customized jewelries at affordable prices
Bay Ice is a baby of Azeez Olatunji, Also known as Olly Bizzle, a Toronto-based fashion entrepreneur, who recently launched his wristwatch brand and physical store in Lagos, Nigeria. The decision to take the brand to the most populous city in Africa seems to be yielding instant fruits as Bay Ice is fast becoming one of the biggest wristwatch brands owned by an African.
The global fashion industry has witnessed a series of evolution over the years. The African market has undoubtedly contributed immensely to the development of the industry, with several talented designers and forward-thinking brands emerging from the continent to deliver products to meet the growing and diverse needs of customers. However, it is looking like the dawn of a new beginning as Azeez Olatunji and his team at Bay Ice are set to disrupt the market.
Bay Ice launched their debut watch collection, the Elite Watch, in January 2021, to thunderous applause from fashion lovers in Nigeria. The brand recently launched Elite 2, the second collection and an upgrade to the first one as well as a physical store in Lagos, Lekki Phase 1 precisely.
The launch of the watch collection and a store in Africa is part of the brand's goal of reaching as many people as possible across the globe, after the launch of Bay Ice in Toronto, Canada in 2018.
For more information about the watch collections and other amazing products from the Bay Ice brand visit – www.shopbayice.com and Instagram.
About Bay Ice
Bay Ice was founded by Azeez Olatunji, Also known as Olly Bizzle, in 2018. Headquartered in Toronto, Canada, the company is poised to disrupt the global fashion market by delivering a wide range of products and expanding their reach to different parts of the world.
Media Contact
Company Name: BAY ICE
Contact Person: AZEEZ OLATUNJI
Email: Send Email
Country: Canada
Website: www.shopbayice.com